from Philly ABC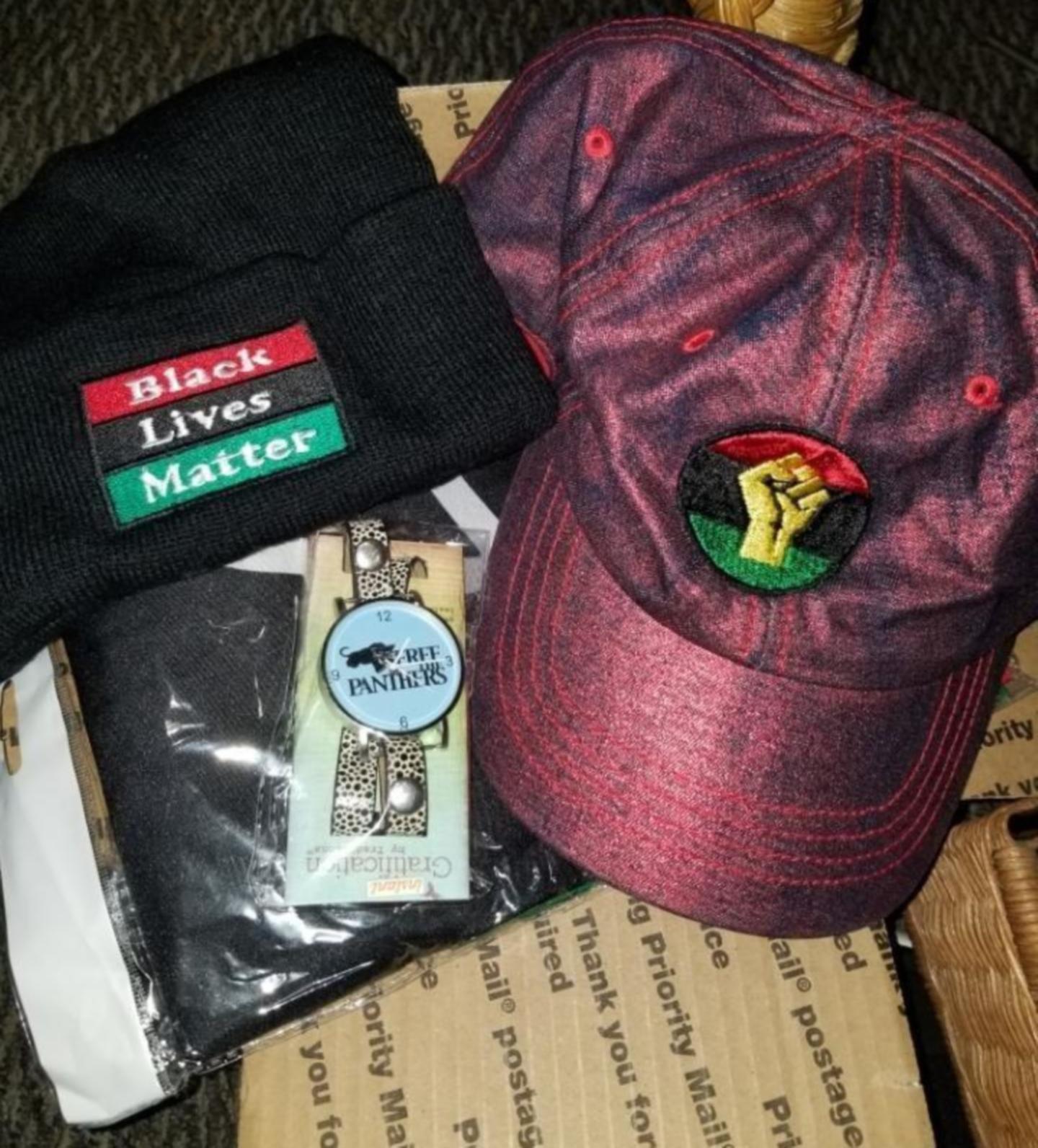 August is here! There will be a number of events taking place to commemorate Black August – established in the California prison system in the early 1970s to honor Black resistance and fallen freedom fighters.
"The month of August bursts at the seams with histories of Black resistance–from the Haitian Revolution to the Nat Turner Rebellion, from the Fugitive Slave Law Convention and the foundation of the Underground Railroad to the Brotherhood of Sleeping Car Porters, from the March on Washington to the Watts Uprising, from the births of Marcus Garvey, Russell Maroon Shoatz, and Fred Hampton to the deaths of W.E.B du Bois and George Jackson's own younger brother Jonathan killed while attempting to free the Soledad Brothers from prison.  We celebrate Black August, commemorating the anniversary of George Jackson's death while understanding his life as a revolutionary in a long and unbroken line of resistance and sacrifice of Black people throughout history."
Speaking of the birth of revolutionary Russell Maroon Shoatz, we'll soon be announcing a special Black August edition letter-writing event for him on his birthday, August 23rd. The next day (August 24th) is the registration deadline for this year's Running Down The Walls 5K in honor of Maroon. Commit yourself during Black August by registering for this fundraiser. This 5K happens only once a year to fund support for Black Liberation Movement prisoners year-round!
Don't wait until the last minute! Register by the end of this week with an online donation, and you'll be automatically entered into a raffle for Free the Panthers and Black Lives Matter gear. We have face masks/head-body scarfs, headbands, a flag, a femme watch, Black Liberation logo hat, and a Black Lives Matter beanie. Just indicate in the comments box your preferred item.
These items were donated to the Shoatz family, who wish to see them used for this year's Running Down The Walls. Don't miss out on this limited time offer! Register ASAP at: https://phillyabc.org/rdtw/#register
Note: Those who have already registered prior to 8/3/20 are already included, regardless of donation method. Any new registrations (after 8/3) must make their donation online to take part in the raffle.
What else is happening in August?