from Twitter
Banner supporting Vaughn Uprising prisoners seen over Christopher Columbus Blvd during morning commute in Philadelphia, PA. Participants in Feb 2017 uprising at Vaughn Correctional Center in Delaware face trials this month thru next yr. Jury selection for 1st trial starts today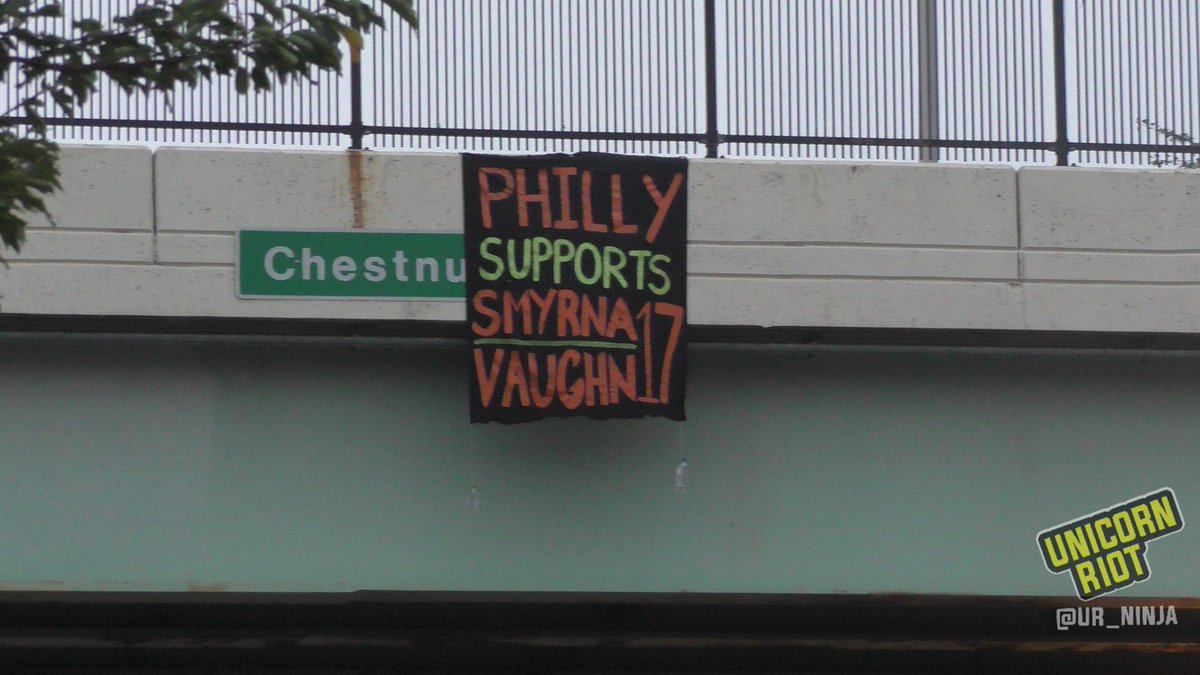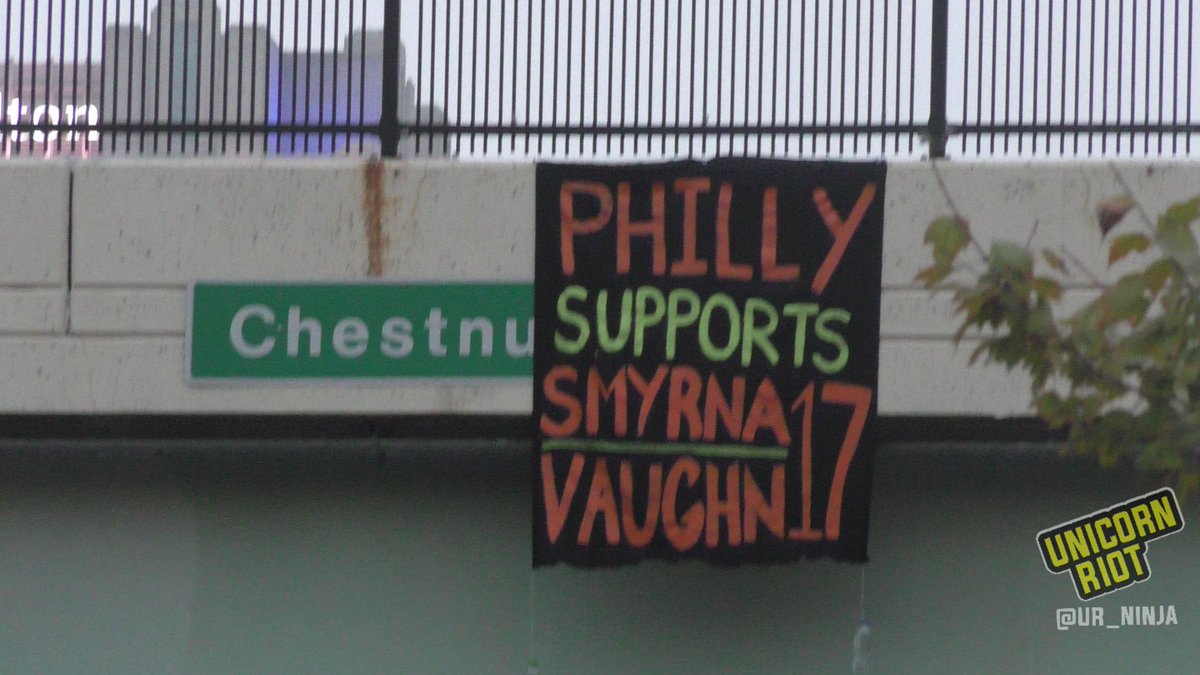 On February 1, 2017, prisoners revolted & took over Building C at the maximum security prison in Smyrna, Delaware. 4 prison employees were taken hostage & one died after a police raid retook the facility. Prisoners' demands included better living conditions & access to educationPrisoners involved in the Vaughn Uprising also cited Trump's inauguration as one of the reasons for their revolt – they believed the new presidency would inevitably embolden prison officials, whose unions endorsed Trump, to intensify neglect & brutality towards incarcerated ppl
Courthouse doors just opened here in Wilmington, Delaware where jury selection for the first #Vaughn17 trial is scheduled to begin today. Four of the prisoners involved in the uprising – Jarreau Akers, Dwayne Staats, Ramon Shankaras and Deric Forney – make up the 1st trial group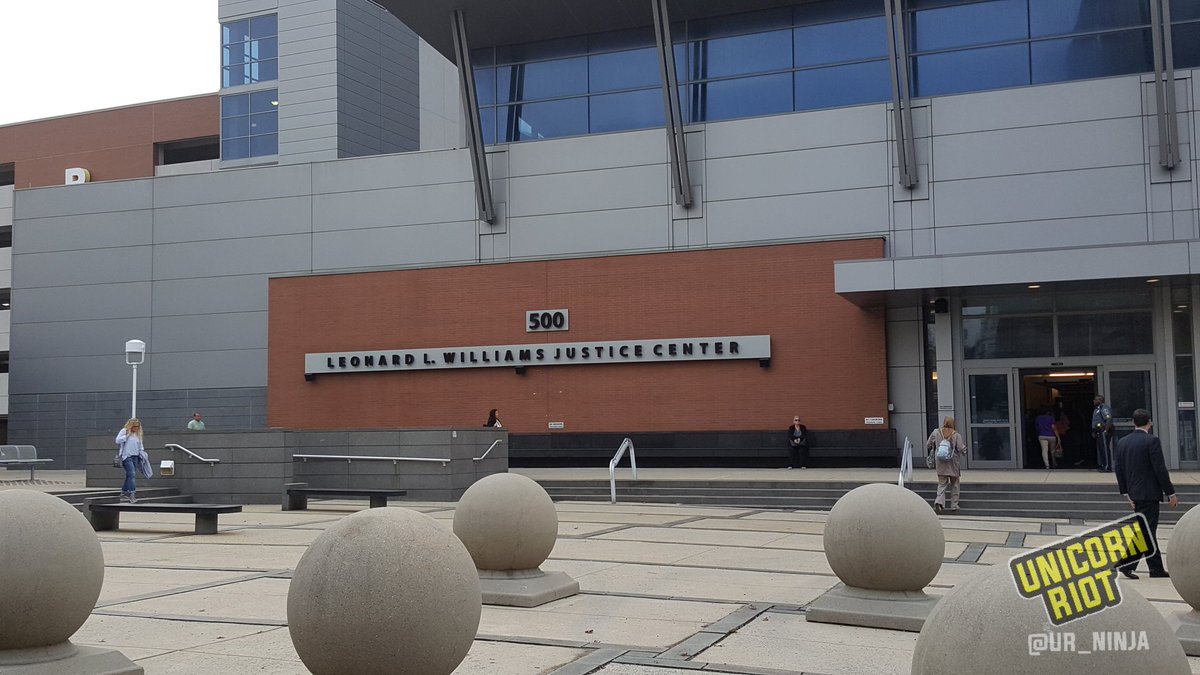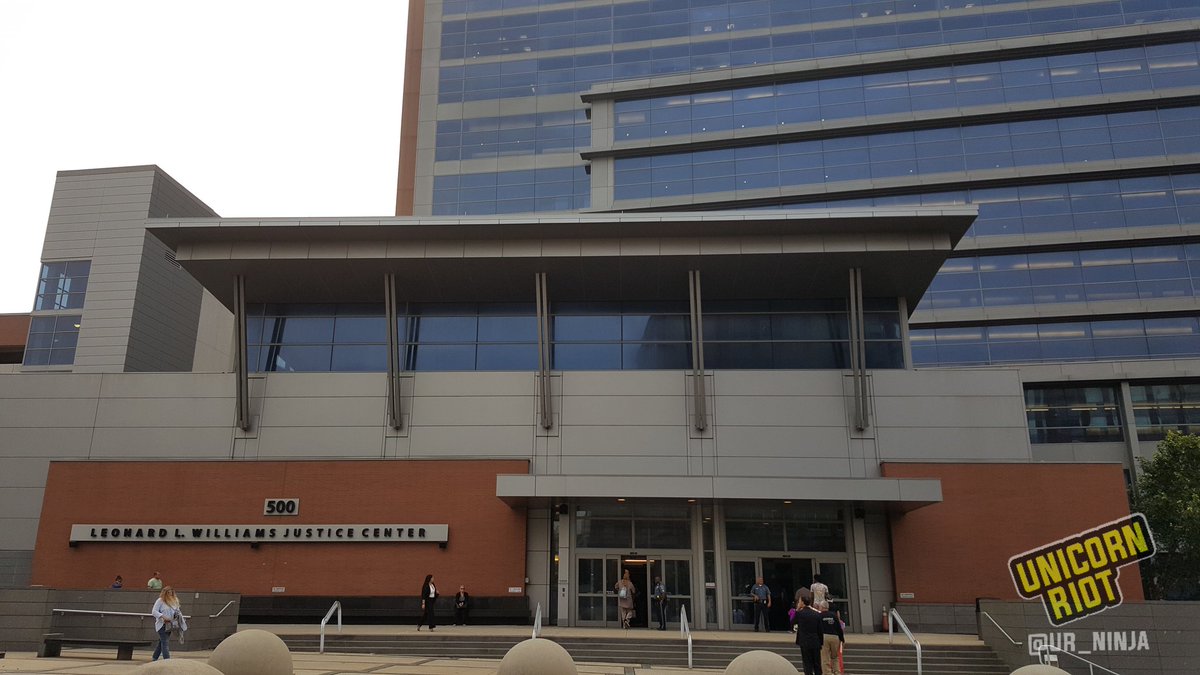 <
A Food Not Bombs chapter is providing free breakfast and tea to approximately a dozen supporters of the #Vaughn17 who have gathered outside the courthouse.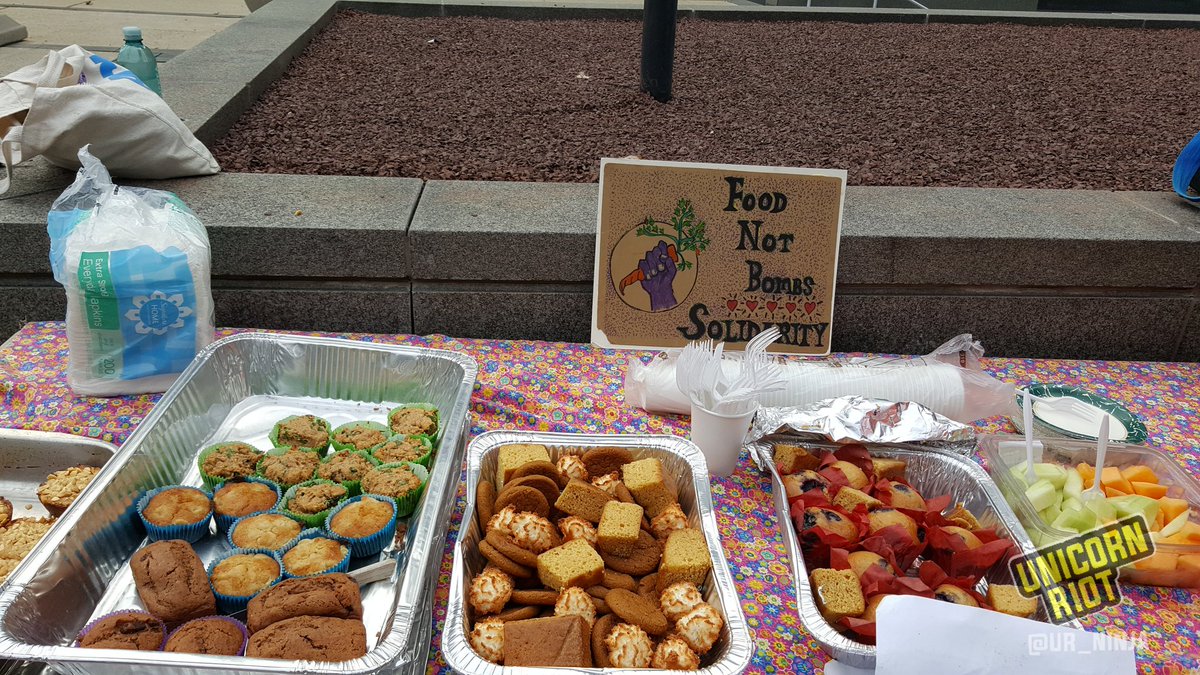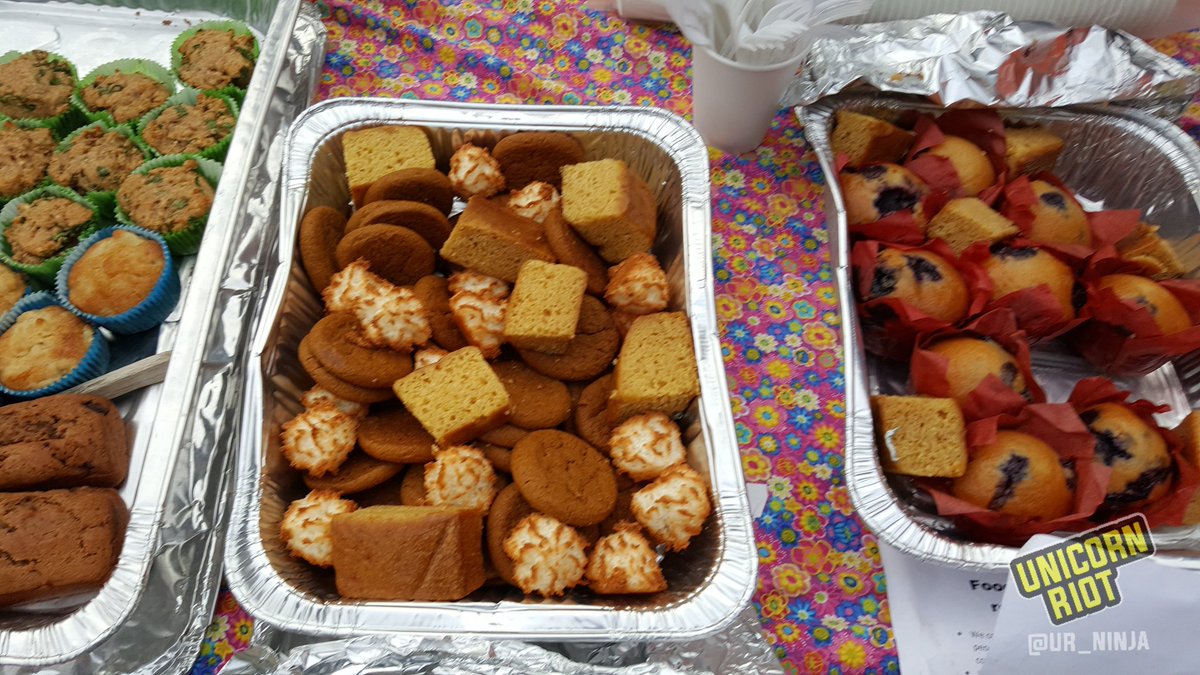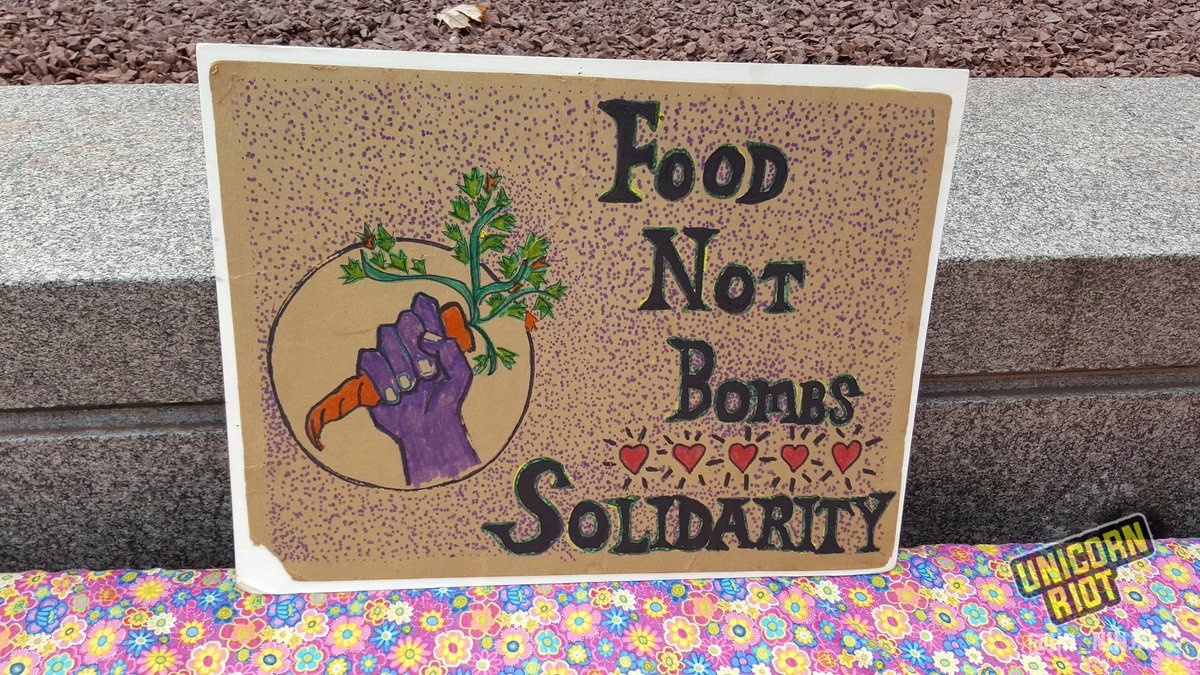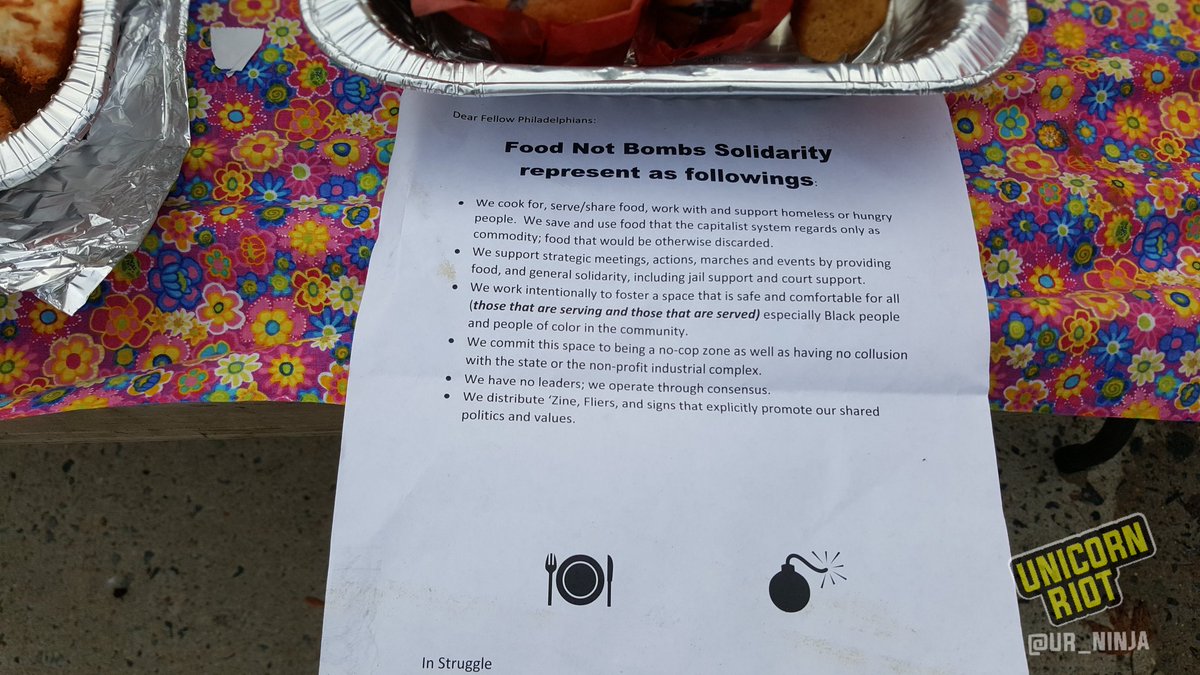 Wilmington Police have arrived and are telling Food Not Bombs they can't serve food on the sidewalk by court without a permit. #Vaughn17 supporters told police a recent federal court ruling means Food Not Bombs is protected First Amendment speech that doesn't need a permit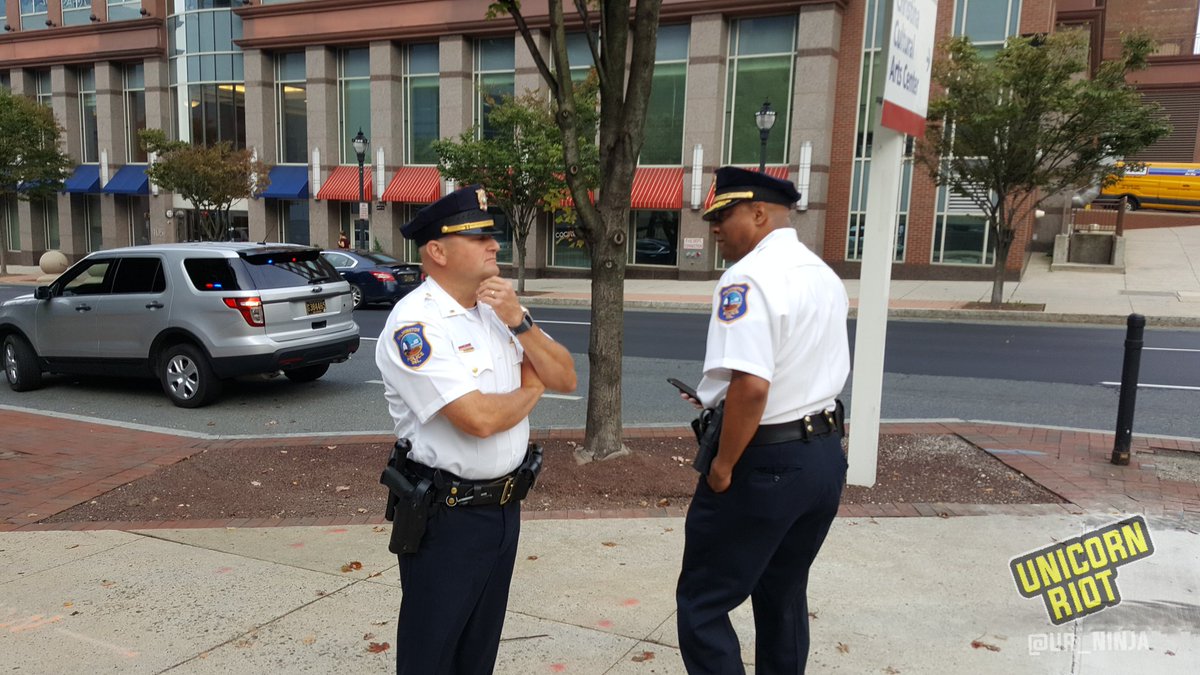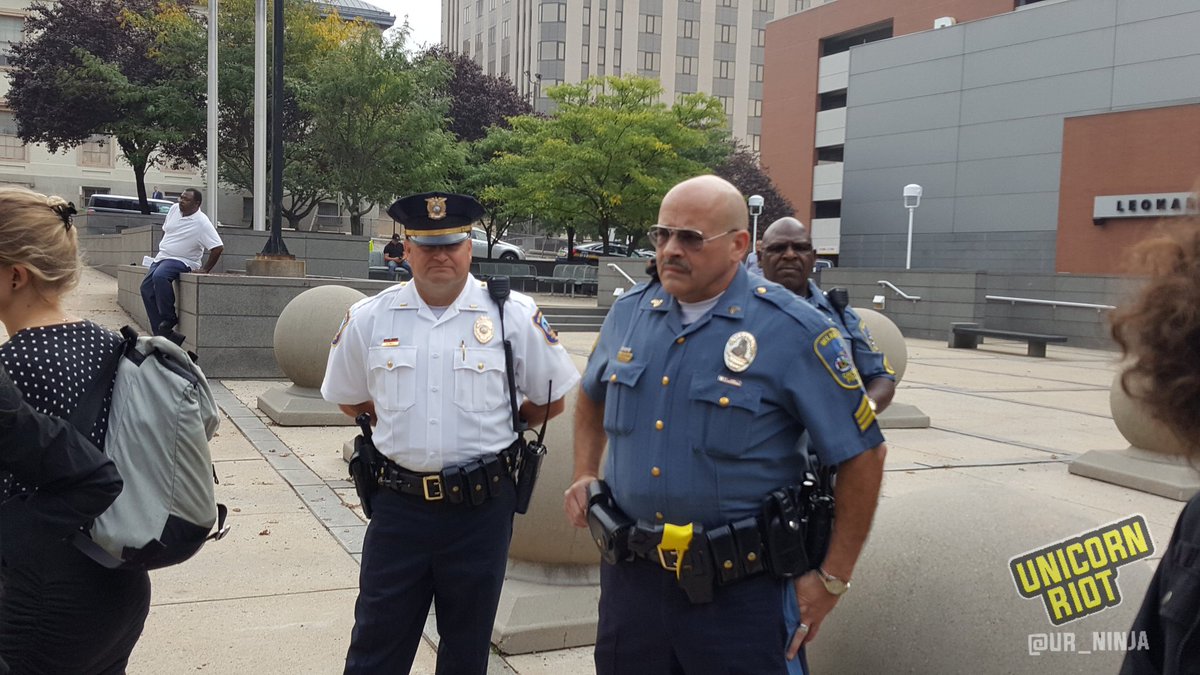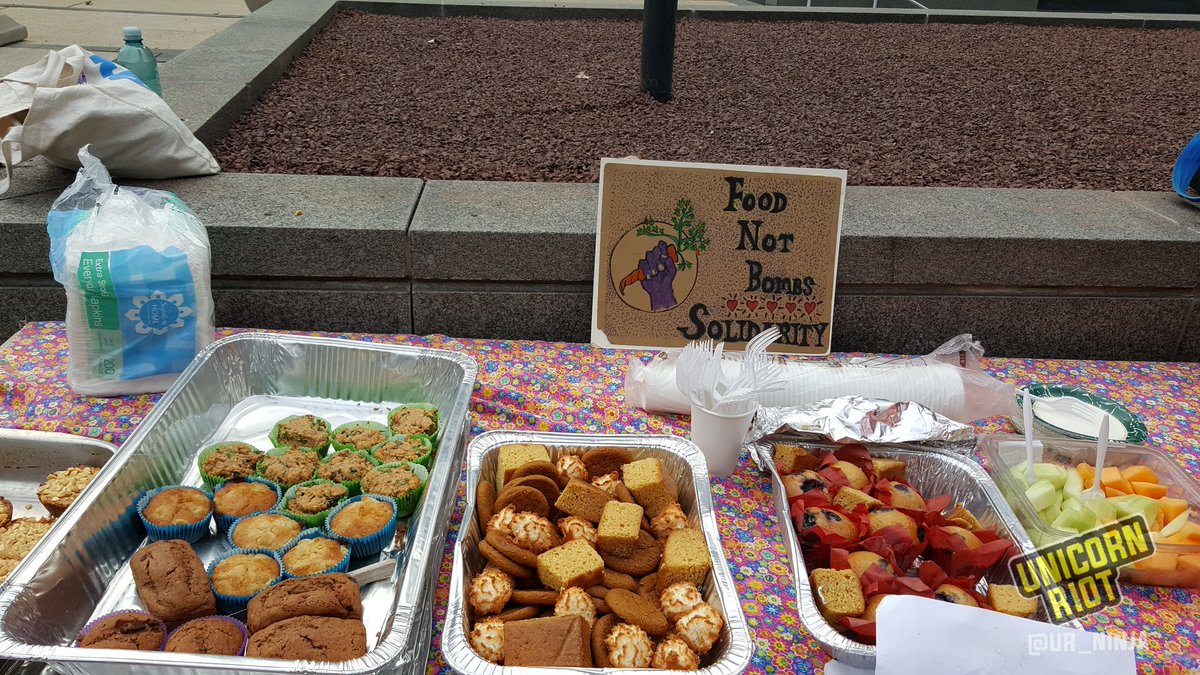 Police seem to have backed off ordering the Food Not Bombs table to leave the area by the Wilmington, DE courthouse after reportedly checking with their law department- the officer in charge just apologized to the people that minutes ago he had been ordering to leave.
We have been told that jury selection in the first #Vaughn17 trial is closed to the public, so we are unable to report from inside the courtroom today. The first batch of 4 defendants from the February 1, 2017 prison uprising in Smyrna, Delaware will begin trial on October 22.