from Jersey Counter-Info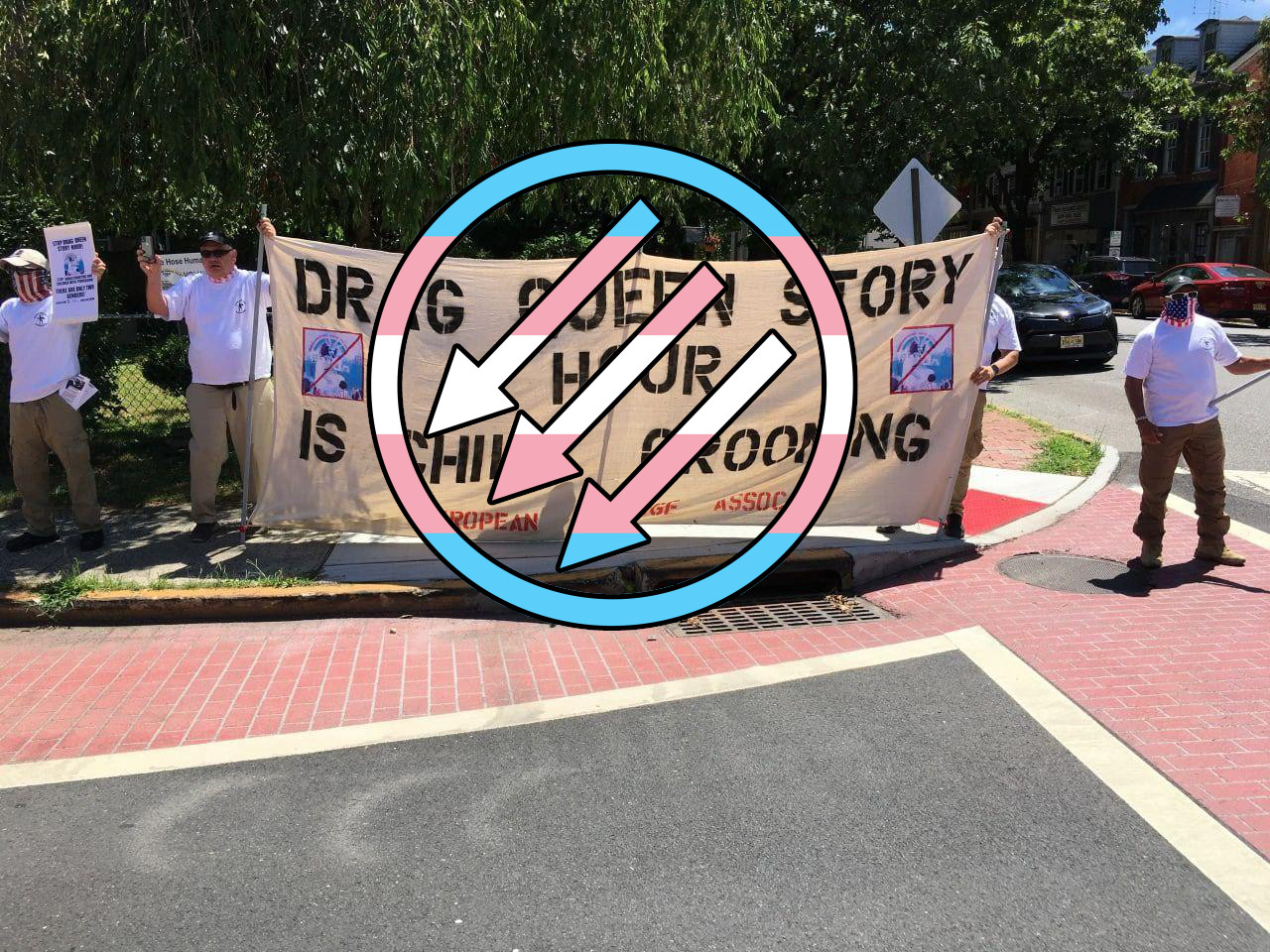 Anonymous Submission to Jersey Counter-Info
---
This past Saturday, July 30, 2022, Bordentown NJ held the city's first ever community queer pride, which had been rescheduled from June due to inclement weather. The event had been publicly advertised for well over a month and the event plans broadcasted over varying news sites and social media.
Somewhat unexpectedly, five fascists, including Dan D'ambly and Ron Sheehy, from New Jersey European Heritage Association (NJEHA) showed up at Bordentown to disrupt the event and harrass queer community members. While it should be expected at this point for queerphobes of all types to be present at pride/queer events regardless of whether their presence is advertised or not, this shows an overall shift in fascist tactics throughout the state. As covered previously by Jersey Counter-Info, fascists and transphobes as of late have been publicly harassing public forums and event organizers/participants before events. After the said online harassment occurs the transphobes and fascists then turn up at events to continue their assault in person.
The deviation from this prior pattern tells us a few things, but primarily that certain fascist groups are becoming more security minded and using varied protest tactics to their benefit. Excluding NJEHA, all other fascist or transphobic groups in the region such as informal groups led by Terry Beck and White Lives Matter NJ, have been organizing very publicly against the queer community and organizations. There is likely a variety of reasons as to why they use this tactic, whether they are trying to build their organization bases or strike fear into the queer community in advance of an event. Regardless of their reasoning however, their pattern of behavior has enabled the anti-fascists to be able to respond swiftly and shut down the majority of their events, keeping the public safe and taking fascists head on in the streets. Similarly, NJEHA used these kinds of tactics in the past and were also largely unsuccessful. NJEHA's shift in tactics shows they are becoming aware of operational security concerns and are learning from their past experience. Keeping their plans closed and amongst themselves they were able to avoid having masses of people counter-protesting against them, eliminate the added pressure of public commentary on social media, and have no interruptions in their planning phase.
With NJEHA's presence at Bordentown pride not advertised, the antifascist response was unorganized. While there were some counter protestors to confront NJEHA the overall response was nowhere near what it should have been. NJEHA members were heckled and addressed by those there but were not disrupted to the point where they were forced to leave or thrown out by the public's response. They were largely able to do what they came to do and which is a failure of anti-fascists in New Jersey. NJEHA felt enough safety in their actions on July 30, 2022 that they posted propaganda pictures after Bordentown pride on their public telegram account garnering thousands of views. With all of this added together, NJEHA's actions on July 30, 2022 can be considered a failure of anti-fascists in the region.
Antifascists in this region should adapt to these new tactics and be better prepared for future events where fascists like NJEHA show up.
To NJEHA and other fascists and bigots reading this: Do not mistake this pause as proof of your safety. We are watching.
– some antifascists
---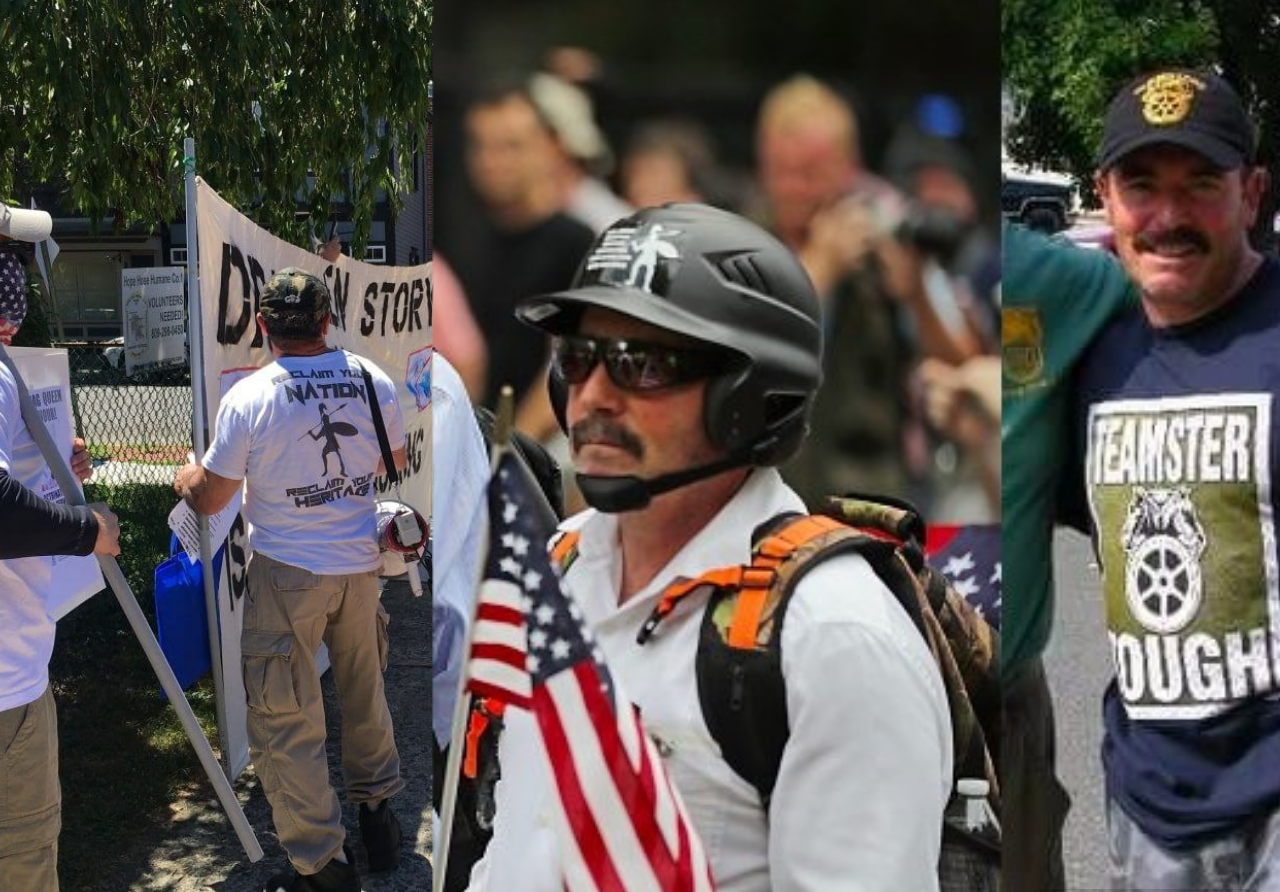 Dan D'ambly is 64 years old and lives at 1102 Blossom Circle in apartment 305 in Dayton NJ. He has two vehicles, a dark colored older model Toyota and a gold colored Cadillac.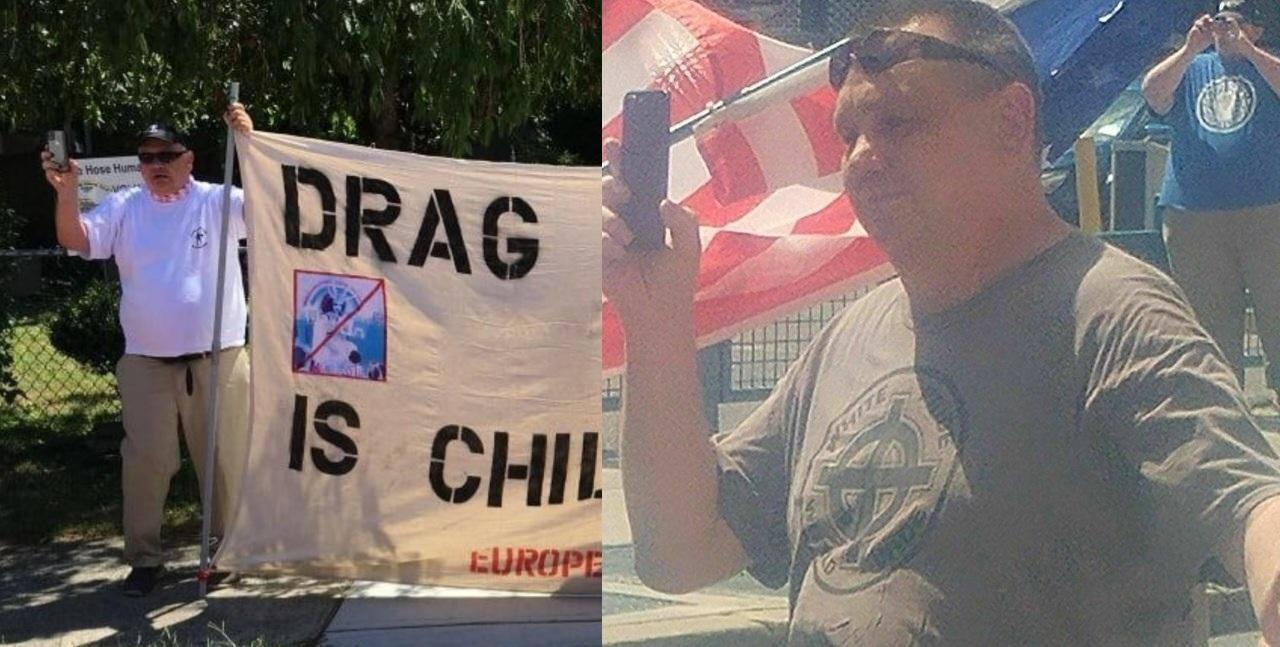 Ron Sheehy is 55 years old and lives at 207 6th Street in Barnegat NJ. He has a 2012 Jeep