[Philly Anti-Cap: After receiving messages from multiple people familiar with Alex Gross we are removing a section of this post that we believe incorrectly identifies him as a different person at a Proud Boy event. We are leaving the rest of the post up as the rest of the information seems to be correct. We thank everyone who contacted us to correct the information. If you have information regarding the accuracy of this post contact us at phillyanticap at riseup dot net.]
Submission
This doxx should have come out a minute ago but didn't for whatever reason. After the Proud Boys failed rally a few months ago, I was snooping around their telegram, they posted this website.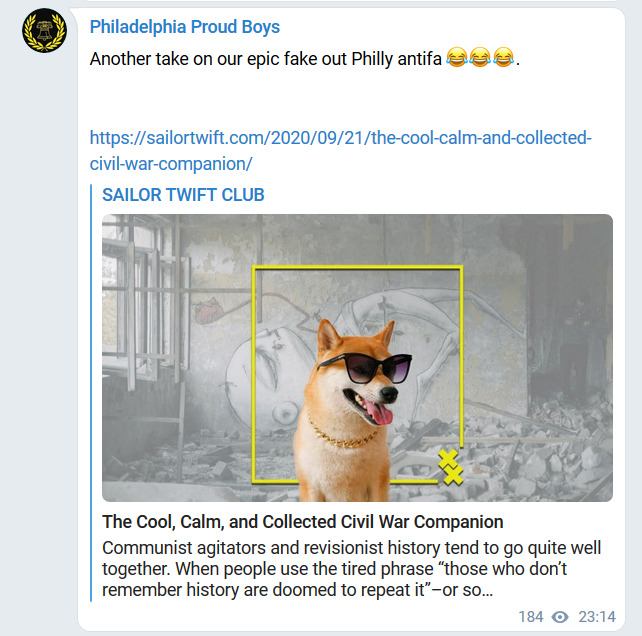 So I snooped a little on the sailortwift site and found a link for AIR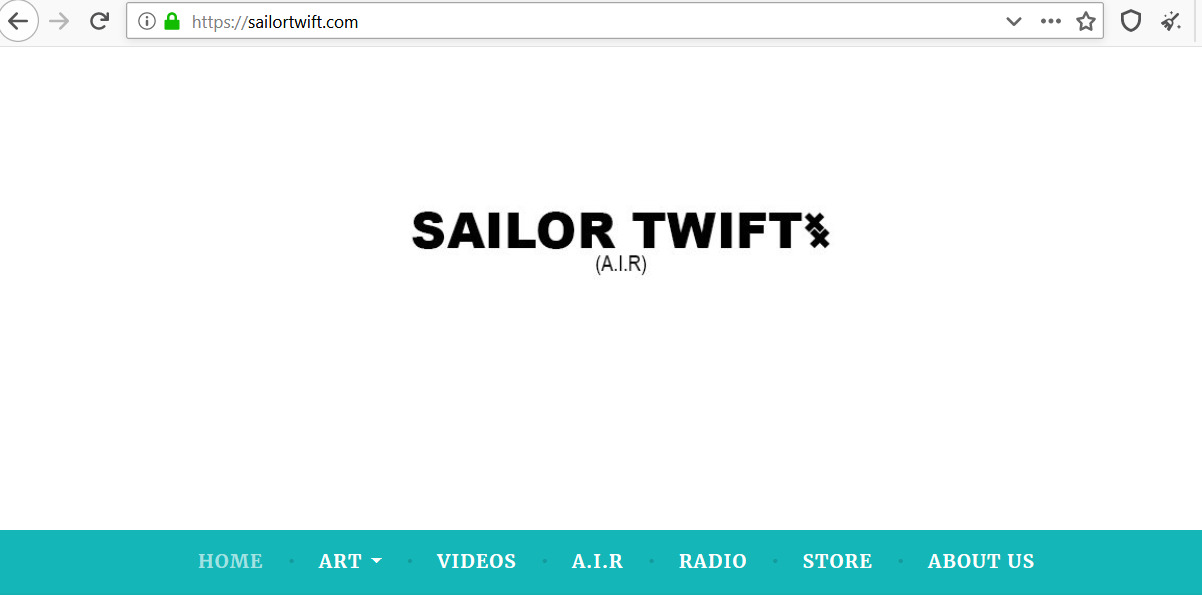 Then I snooped a little on AIR and found it was fascy af.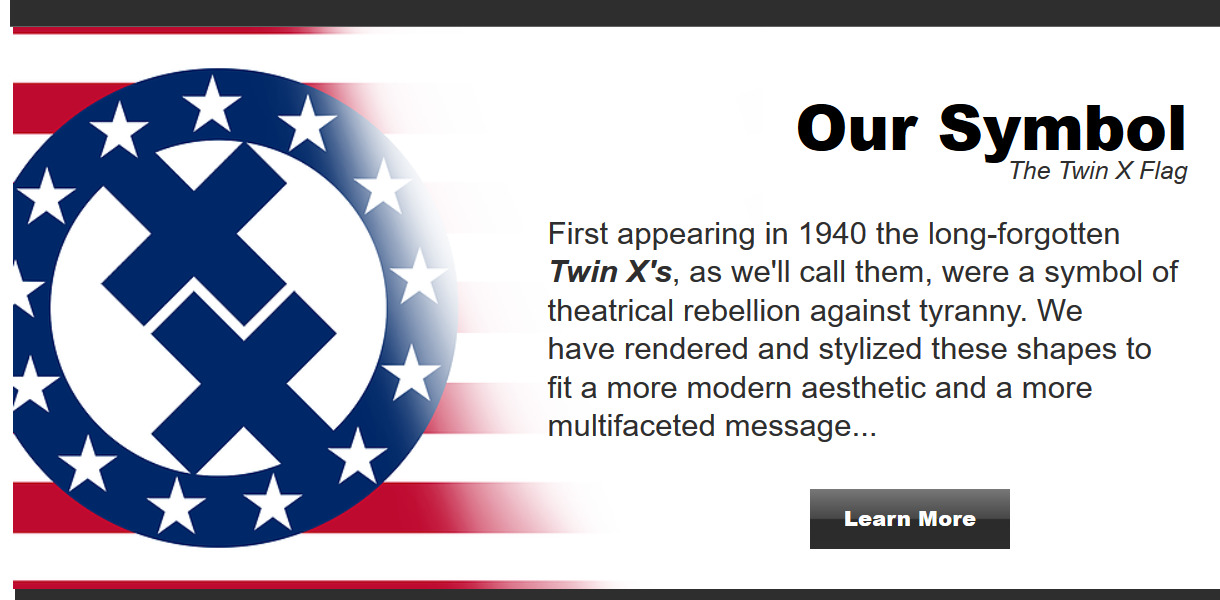 So the sailortwift site had videos by this guy Alexander Gross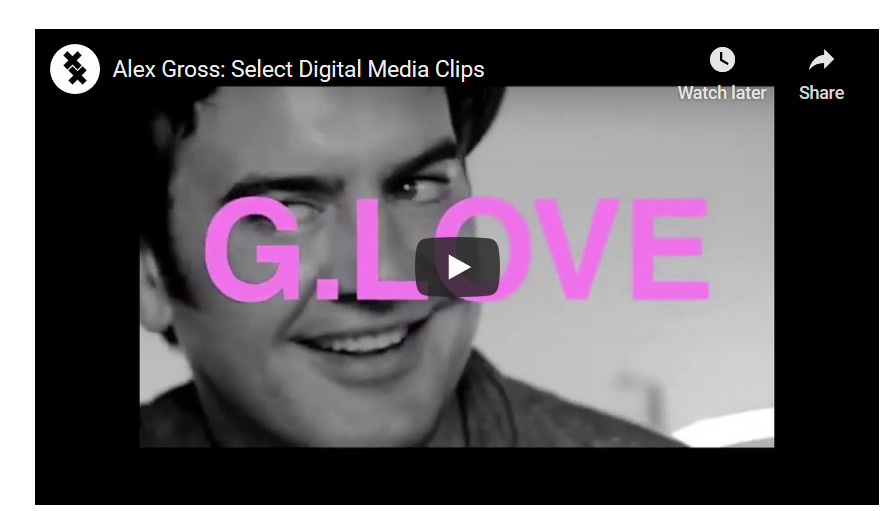 So I found Alexander Gross on Twitter, Gab, and Linkedin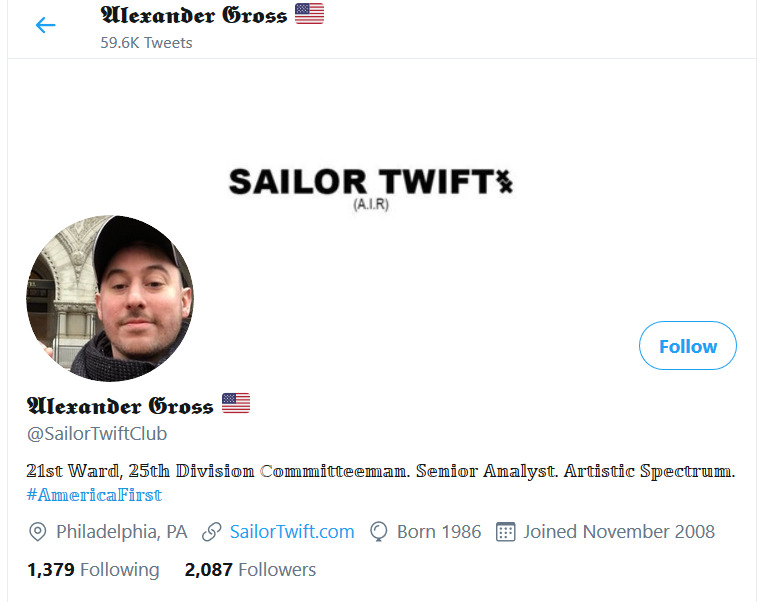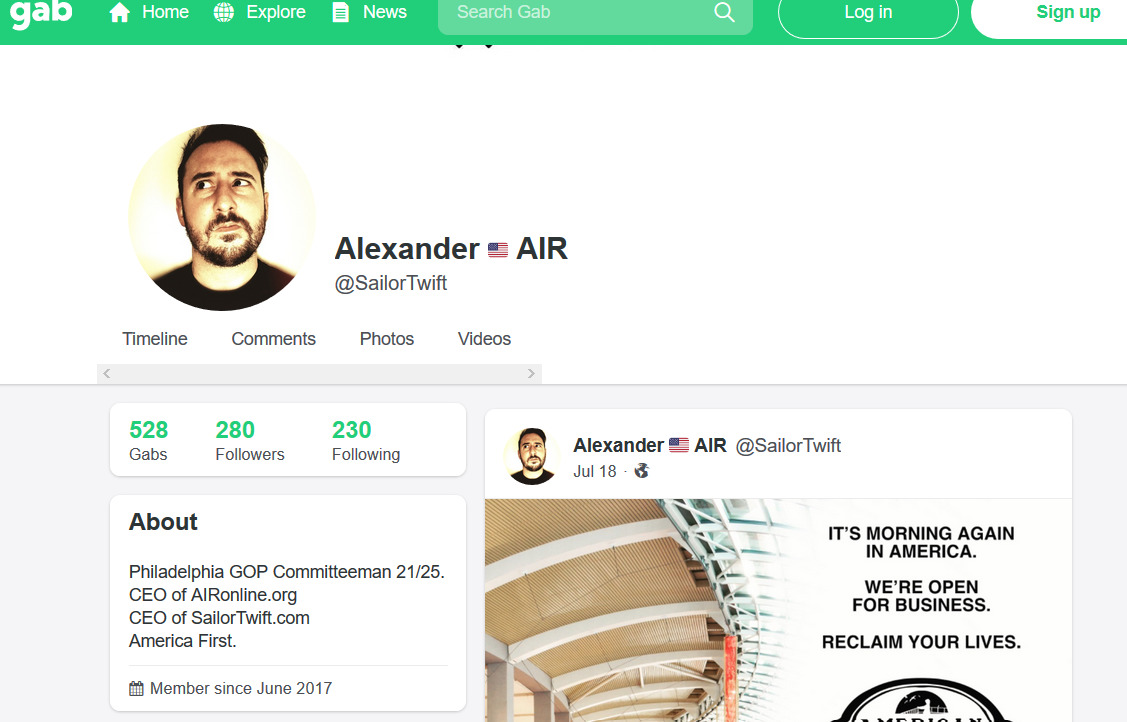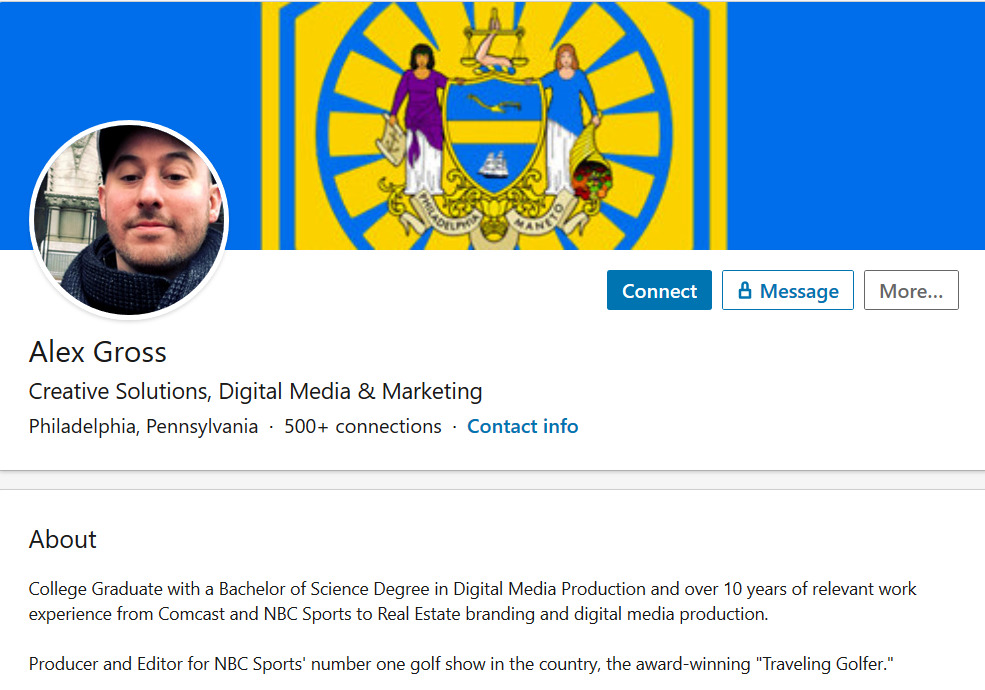 From his linkedin I found his resume and middle initial
Which allowed me to find his address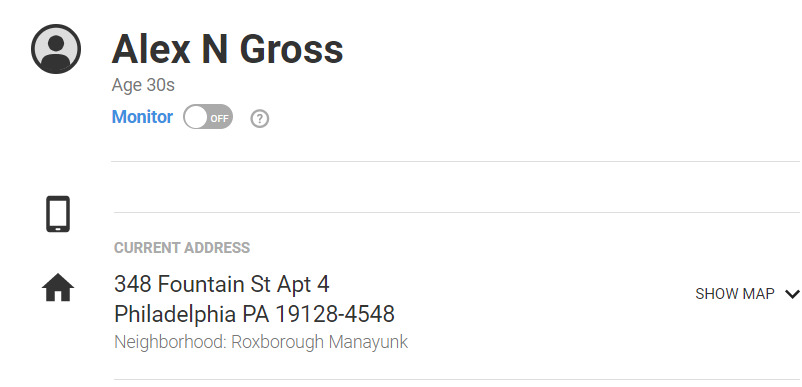 Heres all his links (some might not be live anymore…thankful 4 screenshots!):
https://sailortwift.com/
https://www.aironline.org/
https://twitter.com/SailorTwiftClub
https://www.instagram.com/sailortwiftclub/
https://gab.com/SailorTwift
https://www.linkedin.com/in/alexgross/
Do with this info what you, desire, fuck a fascist.