Submission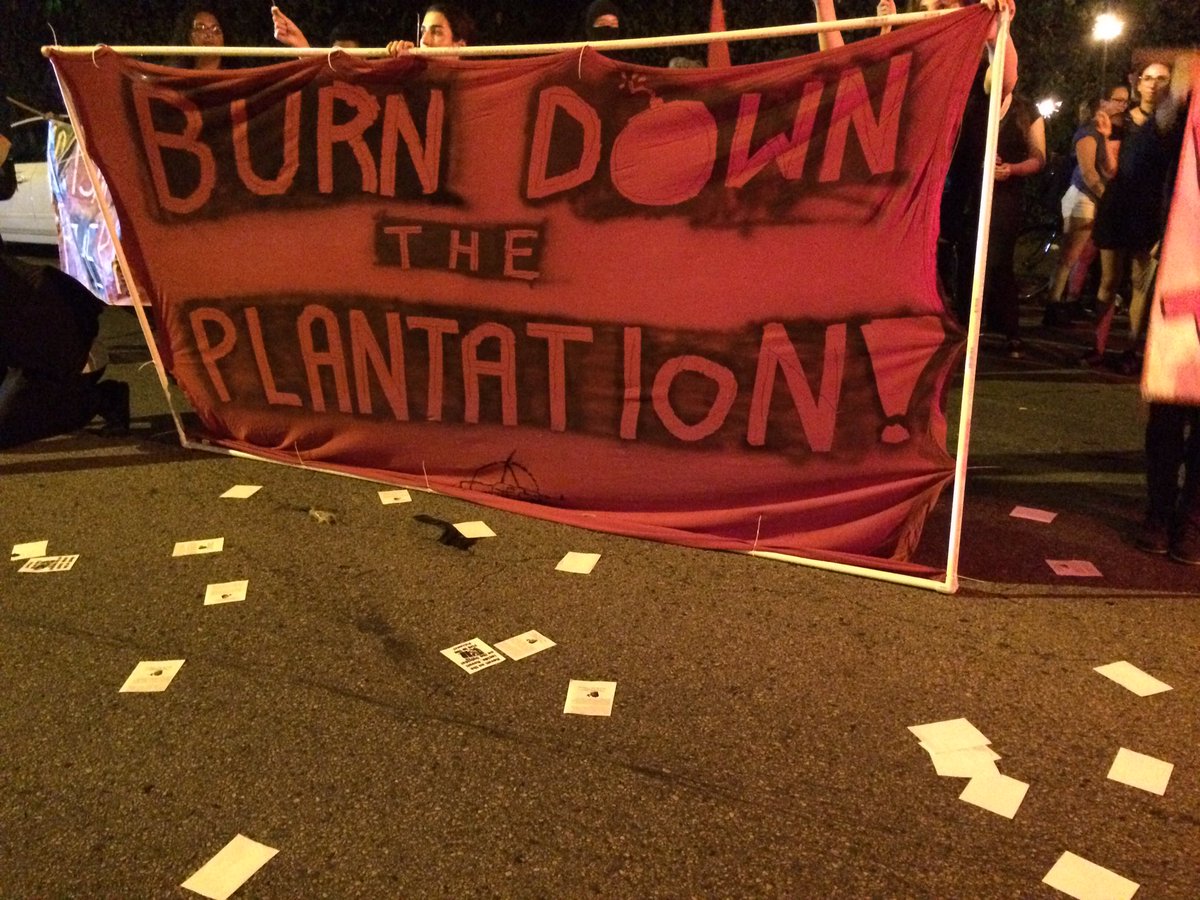 September 10, 2016th
Last night was way too hot to be wearing a damn hoodie, but at least no one figured out i was the one who farted at the demo #worthit. Anyways some people came together and got a lil ignorant out front (actually to the side of) the youth prison in west philly, for the prison strike.
First Bernie showed up, but he got punched in the face and drove off in an Uber screaming about outside agitators. Then some reckless nobodies started shooting off fireworks left and right and slanging old sneakers on the nearby powerlines, real anti-civ shit. Cops were so scared that we couldn't tell if they were sweating their underwear or pissing themselves. Taking pity on the knaves, people went to the police's aid, helping them cover their video recording gear with black flags so it wouldn't get wet during the flier storm. Some people drummed on buckets, some people drummed on the police's camera, they weren't into that. A masked up anarchist color guard of two traced obscene gestures in the air toward the cops, shouting 9/11 was an inside job.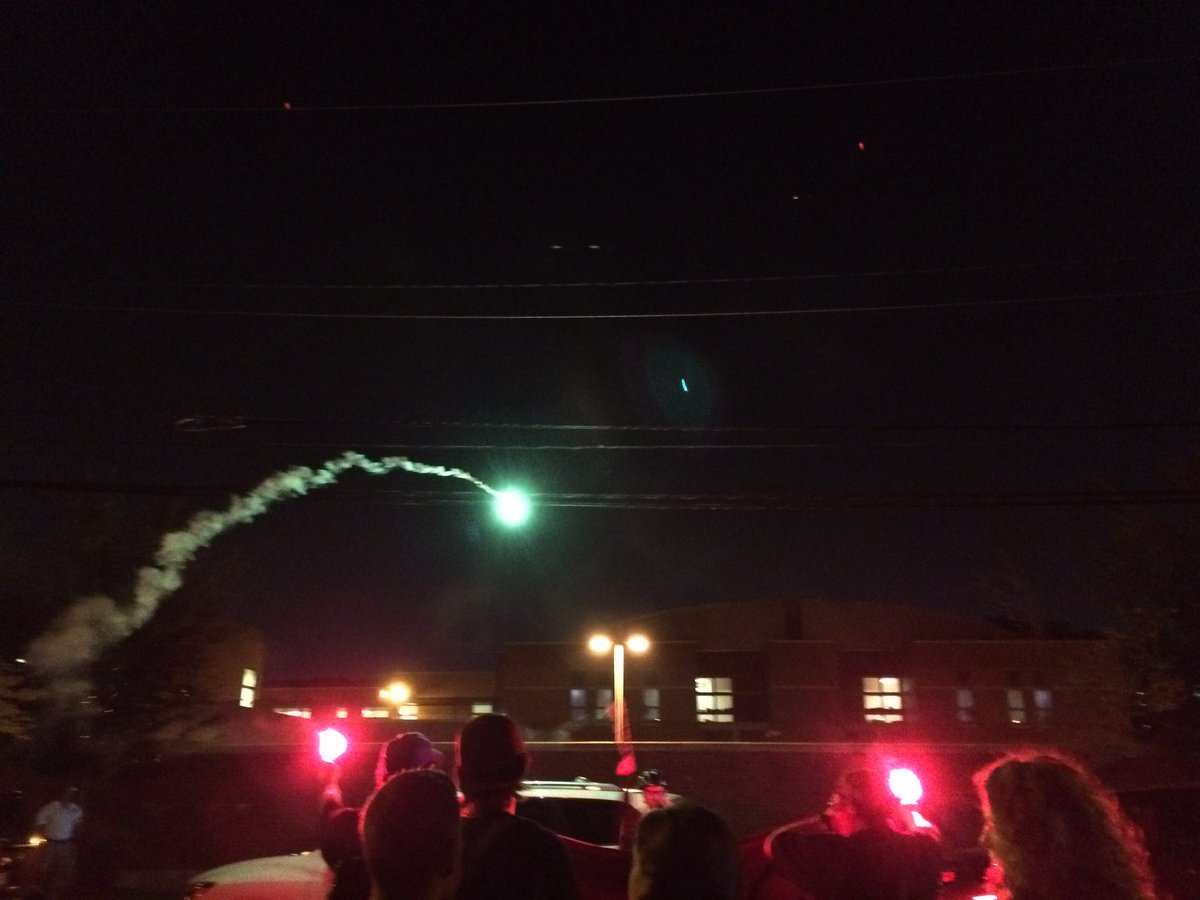 We saw some waving from the inside, but not a lot, the fools who built the spot put a parking lot in the way so it was hard to see, plus even the parking lot had a wall on it, bruh!?! We took note of the parking lot as a potential place to dunk on the cops big time in the basketball game we call life, but like later, cause not now.
Some people had no chill. Like a cop got hit with an empty roman candle or a water bottle or something, like maybe a few times. A friend also got hit with a firework, but they were too hype to care, it just bounced off their aura, maaaan. People brought the whole toy store to the demo, like whistles, sparklers, flares, plastic harmonicas, even that new Furby that laughs when you tickle the belly, okay. On the way out some police car tried to lead the way, but we said "fuck off" and sent them some trash long-distance, maybe like half-court, crowd went wild.
No one got popped, locked or dropped as far as we know.
Long live the strike!
Free dat bois!
Toast marshmallows on the flames of insurrection!
Flip over prison society!
¯\_(ツ)_/¯ some other people might write a serious one so hang in there if that's your thing ¯\_(ツ)_/¯
-Some overdressed sweaty bitches