from Abolition Media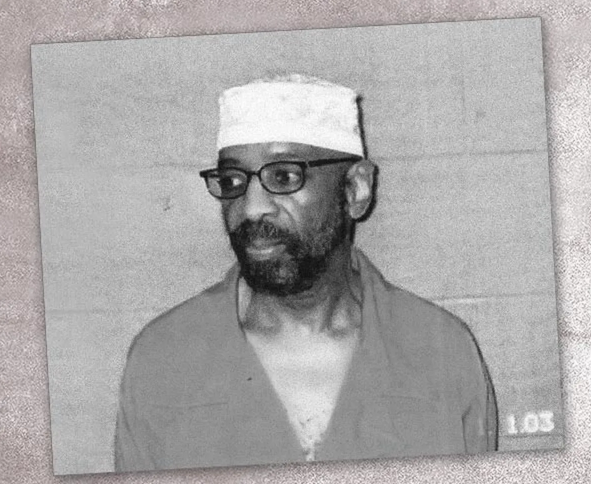 Russell Maroon Shoatz, activist and writer, was a founding member of the revolutionary group Black Unity Council in 1969, as well as a member of the Black Panther Party and the Black Liberation Army. In 1972, he would be convicted for a 1970 killing of a Philadelphia police officer. He would spend 49 years in prison (22 of which in solitary confinement), being released in October of 2021 on grounds of compassion, only to die in December of the same year.
While not describing himself as an anarchist, Shoatz's history of decentralised slave and indigenous rebellions in the americas looks "a whole lot like anarchism". For Shoatz, it was in the diffused, archipelago like resistance of autonomous maroon communities, that colonialism and plantation slavery would find its greatest opposition, to which the colonial would be forced to respond.
Against the "Dragon" of colonial authority, Shoatz celebrates the "Hydra" tradition of a black-indigenous "anarchism" that did not bear this name, but from which anarchists, and others, must learn.
Below are two essays by Russell Maroon Shoatz, to celebrate his legacy.